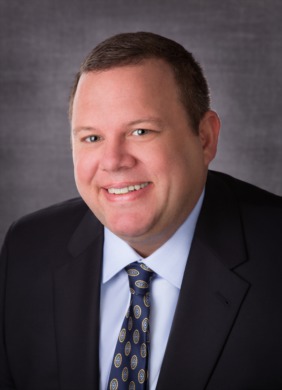 About Dan
Dan currently lives in Northwest Port Charlotte in Charlotte County, Florida. Dan is a native Floridian, who was born in Clearwater Florida. When he was young, his family moved back to their home state of Massachusetts until Dan returned back to Florida in 2003. Since returning to Florida Dan has had the chance to live in both Sarasota & Charlotte County, living for 14 yrs in Venice, FL and most recently moving to Port Charlotte, FL in 2017. 
 Dan comes to Real Estate from his past industry with over 20 years of helping customers make great decisions for their future. Dan has a strong commitment to Client Service, communication, and ethics in assisting his clients through the entire phase of the Real Estate Process.  Whether Buying or Selling, Dan is with you all the way. His goal is to make the process simple and educate you along the way for a smooth closing. 
 Dan is always thrilled to assist others in the home buying and selling process to forge lasting relationships in support of homeownership. Fierce personal values of integrity and trust guide him through his dedication to providing the highest level of service possible.  
 Dan's hobbies outside of work are spending time with family and friends, golfing, fishing, and anything outdoors.